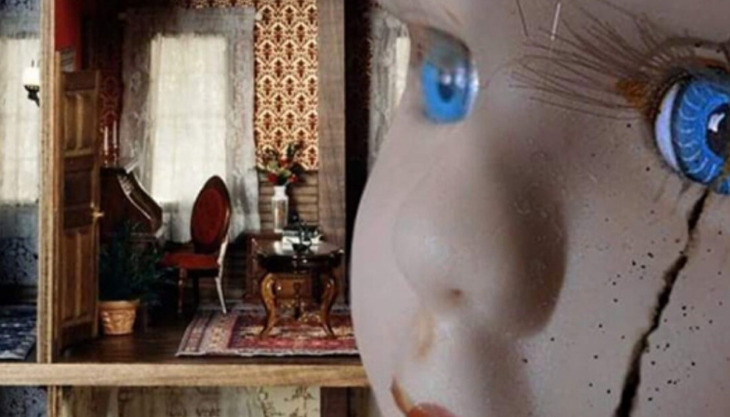 A Doll's House, The Fire Station
Durham-based Elysium Theatre Company brings Ibsen's landmark play about marriage, love and the need to be true to who you are to the stage in a sensational new production.
"No man can be expected to sacrifice his honour, even for the person he loves."
"Millions of women have done it."
Nora is a happily married woman with a loving husband and three beautiful children. Everything seems perfect in her happy home, but when a man from her past appears demanding what she owes him, her 'happy' life unravels and she is forced to make a choice.
Ibsen was the first to write tragedy on the scale of Shakespeare, to do so in prose and to set it in a contemporary, naturalistic setting. Any drama we see on television, film or stage which is set in a world as real as our own, where characters move and speak can be attributed to his work in the 19th Century and it all started with A Doll's House.
Location: The Auditorium, The Fire Station
Tickets: From £11
Suitable for ages 12+. Under 14s must be accompanied by an adult
School bookings welcome – contact our ticket office on 0191 5700 007 for further details.