Birthdays at Tynemouth Aquarium
Children can enjoy a birthday party with a difference at Tynemouth Aquarium.
Tired of soft plays and old town halls? Tynemouth Aquarium is offering an alternative, which is safe, educational and fun for all of the family.
Birthday Parties promise to be an amazing experience for any young animal lover and can be tailored to your child's interests.
Your party package includes a bespoke guided tour with a chance for the birthday boy or girl to feed our friendly otters. This is followed by a birthday tea, touch-pool session and a party bag for every child – we take care of everything; all you need to bring is the cake!
Don't worry about mam and dad as they can come along for free. (One free adult for every 5 children)
The fun doesn't stop at the end of the party either; as the birthday child can come back to visit for free, all year.
To find out more, or to book your child's party, call us on 0191 258 1031.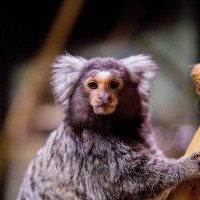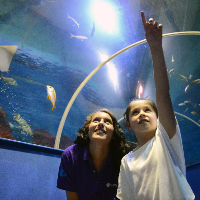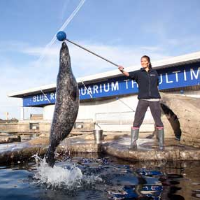 There's a world of underwater adventure waiting to be discovered at Tynemouth Aquarium, the ultimate undersea safari.
Be surrounded by the colourful inhabitants of a coral reef in a spectacular underwater tunnel.
Over 30 living displays and 12 talks and feeds every day bring the aquatic world to life.
For more information on all that is on offer at Tynemouth Aquarium please visit our website