Buzz provide the following activities for vulnerable and isolated people in Sheffield
Stay and play Group –Promoting the benefits of positive parenting and play
Out of School Club –Play based activities for children with additional needs and children who are displaying anti -social behaviour.
Youth Club- Encouraging young people to get excited about enterprise!
Family Learning – Access to education in a friendly, supportive environment.
Older peoples Group- A social group for older, isolated people.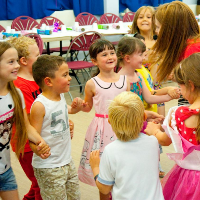 International and Intergenerational Events- Bringing communities together
Volunteering – Supportive placements and volunteering opportunities
Buzz activities are service user designed and led.  Our work is driven by consultation in order to identify the need for activities based on the responses from service users.
We are proud of the following awards we have achieved over the years; Ofsted OUTSTANDING/Sheffield University Voluntary organisation of the Year /OSN Quality in Playwork and Inclusion Awards
We engage volunteers and offer them a rewarding experience.  We are proactive in our recruitment within our community.  We offer job seeking support and the opportunity to be part of a very happy, very friendly, very busy team!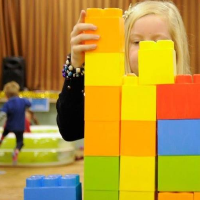 Our social enterprise 'Buzz Sheffield' was established in 2012 to contribute to the organisations sustainability.
Buzz Sheffield provides bespoke wedding and event childcare.  Book Buzz to keep the kids happy and involved, because kids get bored without us!
https://twitter.com/BuzzSheffield