At AYP our goal is to ensure that your experience is as stress free as possible. We aim to make your money work for you.
With a highly qualified team of advisers, with a wealth of experience, and compassion; we are able to help each individual through what can often be a stressful experience.
Whether you are just reviewing your finances on a regular basis, or going through a life changing experience; we are here to help.
As we have always been fully independent, we can search the entire market; always ensuring we find the best product; or service for you.
Our Financial Planning Service is designed to give you the freedom to plan ahead with confidence, covering all   aspects of personal finance. From your bank accounts to your mortgage, your pension, investments, tax, school fees, university plans, personal protection and long-term care.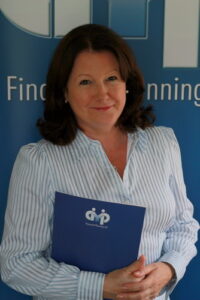 Our specialized categories:
Financial Advisor
Independent Financial Adviser
Divorce Advice
Investment And Retirement Advice
Probate And Will Advice
We treat others as we would wish to be treated, striving to ensure you get the best advice, service and information possible at all times.