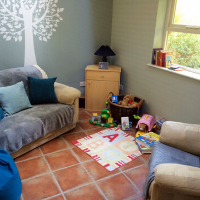 The Apple Tree Centre provides Counselling, Play Therapy, Art Psychotherapy, Dramatherapy, Family Therapy, Speech Language and Communication Therapy and Autism Support to children and young people up to the age of 25 and their families.
During this challenging time of the Covid-19 lock-down, we are continuing to offer therapeutic support online or via the telephone and are able to take new referrals for counselling and therapy.  Several of our therapists are able to offer consultations to parents within a week.
We want to make sure all the children, young people and families we work with are safe and supported at this challenging and rapidly changing time. Our website will be kept updated and we will continue to be responsive via email and telephone until we are able to open our physical doors again.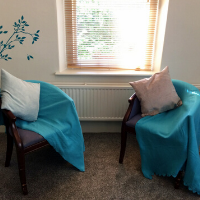 All our therapies are charged to families at the flat rate of £55 and this includes consultations, therapy and review sessions.
If you would like to learn more about how we can support you,  go to our website www.appletreecentre.co.uk for more information.