Little Tiger- Christmas Bundle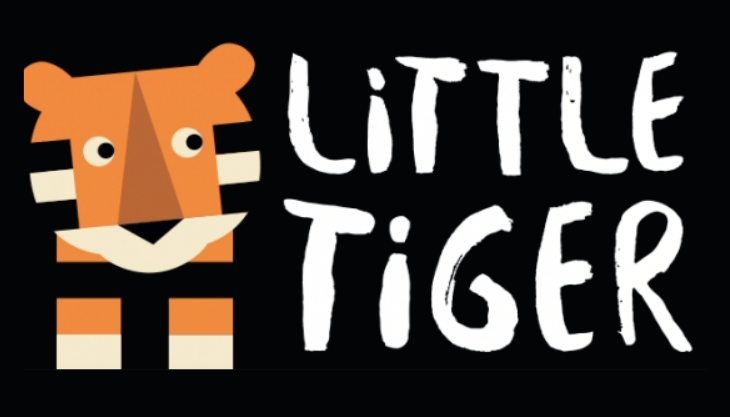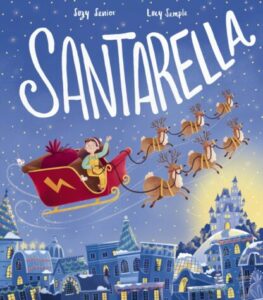 Santarella by Suzy Senior
It's a chilly, frosty Christmas Eve and Santa's hurt his back. He cannot fly the reindeer – or even lift his sack! But who's the hero in his sleigh? My stars! It's Cinderella! Bringing gifts and Christmas cheer. HOORAY FOR . . . SANTARELLA! A funny, fractured fairy tale about choosing your own happily-ever-after.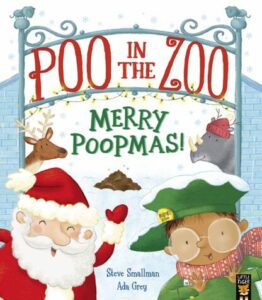 Poo In the Zoo: Merry Poopmas by Steve Smallman and Ada Gray
It's Christmas Eve and the POO is freezing up! Then the weather gets worse . . . Can Bob help Santa save Christmas? And will Hector Gloop ever catch a festive flying POO? A hilarious fourth book in this poop-tastic series!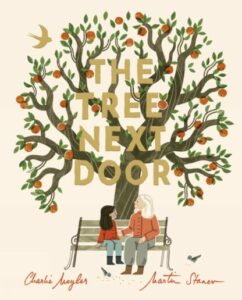 The Tree Next Door by Charlie Moyler and Martin Stanev
When a little girl moves into her new home, she learns what an important place both the magnificent tree next door and her neighbour hold in the hearts of their community. A heart-warming tribute to community and the importance of connecting with neighbours, inspired by those who have pulled together to support one another in difficult times.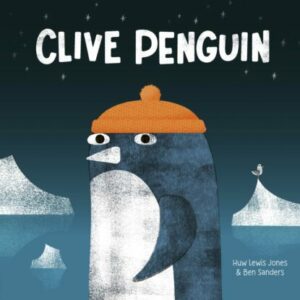 Clive Penguin by Huw Lewis Jones and Ben Sanders
From real life polar-exploring adventurer Huw Lewis Jones and award-winning illustrator Ben Sanders comes a quirky story about getting what you need, rather than what you want. Readers will hoot with laughter at the hilariously deadpan Clive Penguin.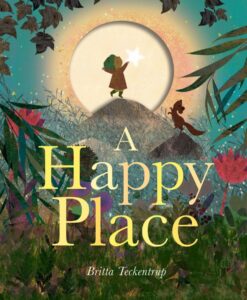 A Happy Place by Britta Teckentrup
This beautiful picture book from award-winning author and illustrator Britta Teckentrup takes us on a magical, moonlit adventure following a tiny star and invites us to dance with a whole host of animals. But is it all a dream? With peep-through pages and cutaways, the lyrical text and gorgeous illustrations will inspire children's imaginations.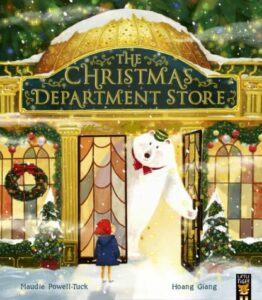 Christmas Department Store by Maudie Powell-Tuck and Hoang Giang
Christmas for Benji has lost its magic. This year, his family can't afford a tree, or even a turkey. But then he stumbles upon the most extraordinary department store, where polar bears talk and the presents are out of this world. A heart-warming story of love, laughter and family.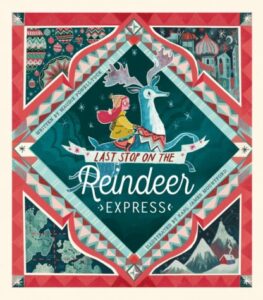 Last Stop on the Reindeer Express by Maudie Powell-Tuck and Karl James Mountford
Mia misses her Daddy. Without him, Christmas has lost its magic. But when Mia discovers a world within a mysterious post box, she is whisked away on a truly wonderful adventure over sparkling seas and streets of paper stars. But what will Mia find at the end of her journey?A magical tale of love and adventure, brought to life by peep-through pages, lift-the-flaps and breath-taking illustrations from Karl James Mountford.
We have a competition running at the moment for a chance for you to win a copy of each book in this article…to be in with a chance of winning click here
Sign up to our newsletter. Click here.