Different gift ideas for Christmas 2023 for your family and friends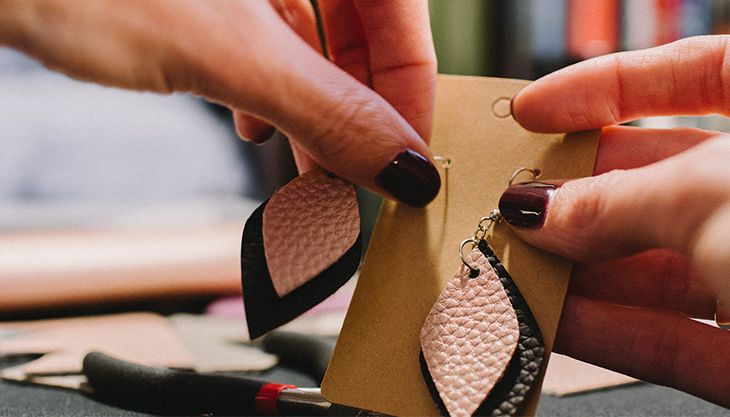 If you haven't considered it, there are different ways to give a gift…  We have come up with 8 alternative gift ideas that can help you think outside the 'Christmas box' and find something special for your loved ones:
Experience Gifts: Consider gifting experiences such as tickets to a concert, a cooking class, a spa day, or even a hot air balloon ride. These create lasting memories.
Personalised Gifts: Personalised items like custom-made jewellery, monogrammed towels, or a photo book filled with cherished memories can add a personal touch.
Subscription Boxes: There are subscription boxes for almost every interest, from gourmet food and wine to books, skincare, or even a monthly flower delivery.
Homemade Gifts: Get creative and make something special like homemade candles, hand-knit scarves, or a batch of your favourite cookies.
Charitable Donations: Donate to a charity or organisation that is meaningful to the recipient in their name. This is a thoughtful way to give back during the holiday season.
Outdoor Gear: Consider gifts like a high-quality hiking gear, items of outdoor equipment, torch, rucksack etc or if you have a big budget, even a new bike.
Digital Gifts: Gift them a subscription to a streaming service, an e-book or audiobook subscription, or a digital art class.
Board Games and Puzzles: Encourage family time with a selection of fun board games, jigsaw puzzles, or brain-teasing escape room kits.
Remember to consider the recipient's interests and preferences when choosing an alternative Christmas gift to make it truly special.