Clubs for babies, toddlers and preschoolers in Warwickshire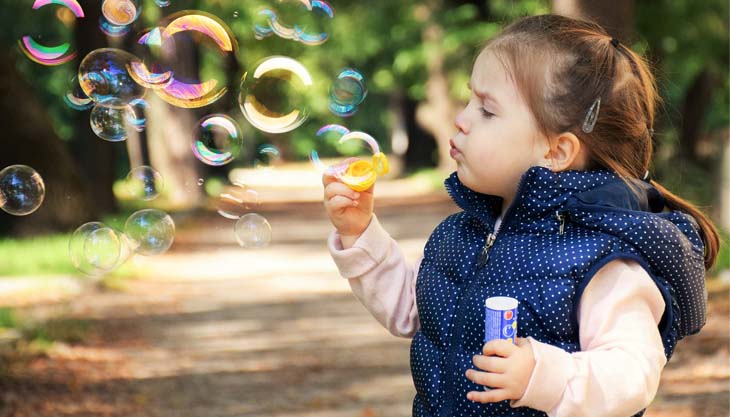 We've pulled together some of our favourite ideas for classes and clubs for babies, toddlers and preschoolers in Warwickshire.
Everyone Active Swimming Lessons
At Everyone Active, we offer a total of 11 stages of swimming lessons for children aged from just four months old. Available at leisure centres across Warwickshire.
Leamington and Warwick Gymnastics Club – Little Stars (under 3's) and Gym Stars (over 3's)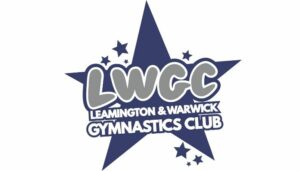 LWGC's 'Little Stars' pre-school gymnastics program is aimed at toddlers who are just learning to walk up to 3 yrs. The 45 minute session is delivered as a structured play class, designed so grown up's can spend some time bonding with their child, enjoying short circle times and allowing children explore the colourful pre-school apparatus and of course, burn off some energy! 'Gym Stars' classes are 45 minutes of themed fun, working on developing our pre-schooler's strength, flexibility, coordination and learn gymnastics skills through imagination and play on our fun, colourful apparatus. Children work on all our fantastic apparatus and work towards our Gym Stars Awards Programme gaining certificates and medals along the way! These are a great example of clubs for babies, toddlers and preschoolers in Warwickshire that they can follow on through to school age.
Little Crackers Stay 'n' Play is back at Crackley Hall School and Little Crackers Nursery every Wednesday during term time from a new time of 10.30am to 11.45am.  We have got some exciting activities and events lined up, so there is plenty to keep you and your little one busy and entertained. You won't need to book your place in advance, however, we will monitor numbers closely and if we feel the need to return to a booking system, we will let you know.
Stagecoach – Early Stages – Kenilworth
Stagecoach – Early Stages – Leamington
Stagecoach – Early Stages – Warwick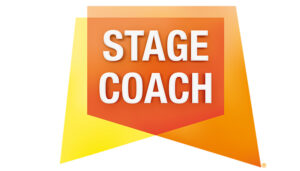 Early Stages classes run alongside the main Stagecoach schools, where young people learn skills in each of the three Musical Theatre disciplines of singing, dancing & drama, so it is an easy step when it is time to transfer to the next stage. 90 minutes each week.
Tiny Tuesdays at Compton Verney
Every Tuesday find us in Adam Hall on the Ground floor. We are encouraging you and your under 5s to play and explore in the heart of the gallery and on Tiny Tuesdays there's even more on offer. Spend time exploring creative resources, building, socialising, reading, getting imaginative and inspired in exciting spaces! Valid membership or admission ticket required. Tiny Tuesdays will be supported by Play Assistant, Tyne! She will join in with your play, signpost you to other fun places in the collections and suggest ways to engage in the gallery. Please head to the restaurant to enjoy your snacks and drinks. Please do not eat or drink in the galleries. This club for preschoolers in Warwickshire will run in term time only.