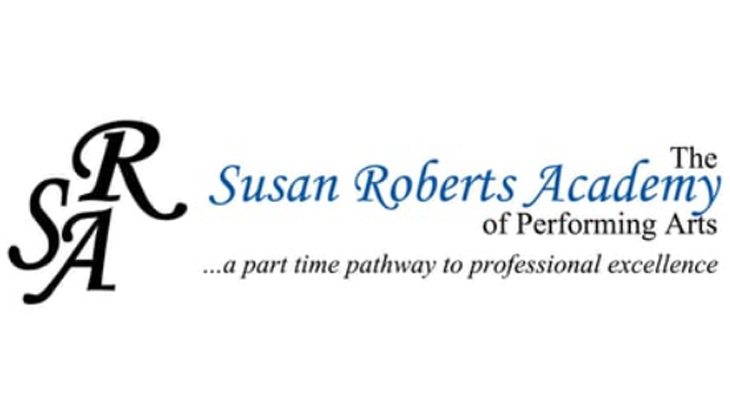 This year marks the 25th  anniversary of the Susan Roberts Academy (SRA). The part-time performing arts academy offers professional dance, drama and singing training for students aged 2-18+ years. SRA has been established since 1996 and first opened its doors in Cobham, later expanding to venues in Weybridge and Addlestone.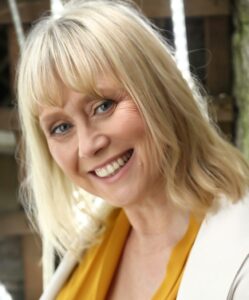 Founder and Principal, Susan Roberts, says, "We started as a school of just 47 students and we're now celebrating our 25th year. Susan Roberts Academy is known throughout the UK as one of the leading part-time performing arts schools in the country and our students, time and time again, go on to have incredible careers both in creative industries and other career pathways." 
"Never has it been more important for our children to have confidence in themselves and be a part of an inclusive community. Not only does our high-standard training equip students with professional performance experience, but they also gain invaluable communication skills and a sense of self-worth."
Alumni
The academy boasts an impressive alumnus. Former students have gone on to achieve leading roles in West End musicals such as Dream Girls, Les Miserables, Mamma Mia, Mary Poppins and Follies. Some are making their mark on the music industry – notably, alumna, Lauren Rammell, local girl from Hersham, who rose to fame in 2016 with her band Four of Diamonds after getting to the semi-finals of The X Factor. While others have gone onto corporate careers in marketing, public relations, law, tech, and journalism.
Hanna Ward, 25, from Chertsey, former Susan Roberts Academy student, now works as a producer and journalist for BBC Radio and attributes her success to the training she received.
She says, "I spent the most incredible 14 years at SRA from the age of 4-18. All the classes I did there have helped me in my career path to becoming a journalist."
"My confidence blossomed through my teenage years as I attended dance lessons, including ballet, tap, jazz and modern. LAMDA lessons developed my speaking voice and public speaking skills."
"My ability to speak articulately when recording voice overs and doing 1-minute explainer stories in BBC's studios was significantly improved by my acting and LAMDA training. SRA taught me life lessons that I would never have got from school drama classes and, more than anything, it always felt like one big family of supportive teachers and students."
You can enrol your child at Susan Roberts Academy today by visiting their website www.srapa.co.uk/register, or call 07766761267 to arrange a free trial.