'Books for Well-Being' from Worcestershire Libraries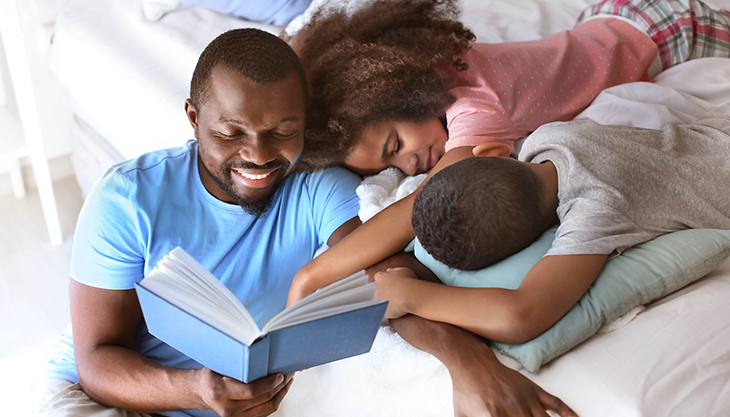 Reading Well for Children
Did you know Worcestershire Libraries have dedicated collections of books to support children's mental health and wellbeing?
Reading Well for children provides quality-assured information, stories and advice to support children's mental health and wellbeing. Books have been chosen and recommended by leading health professionals and co-produced with children and families.
The booklist is targeted at children in Key Stage 2 (aged 7-11), but includes titles aimed at a wide range of reading levels to support less confident readers, and to encourage children to read together with their siblings and carers.
The books are available to borrow from your local library. Selected titles are also available to borrow as e-books and e-audiobooks. Ask at your local Worcestershire Library to find out how to join the library and access the books. Joining the library is free!
Ruby's Worry by Tom Percival.
A poignant story about anxiety. When Ruby makes a friend – who has a worry too – and talks about what's bothering her, Ruby soon realises that everybody gets worries, and they are nothing to be ashamed of. Bloomsbury Children's Books publishers
How Are You Feeling Today? By Molly Potter Illustrator Sarah Jennings.
A great dip -in book with fun, imaginative ways to help children understand and cope with a whole range of different emotions. Helpful parent/carer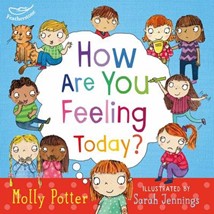 notes at the back provide more ideas to try out together.
Something Bad Happened: A Kid's Guide to Coping with Events in the News by Dawn Huebner Illustrator Kara McHale.
Full of advice for children who may be worried about events in the news, this guide from a best-selling author offers advice for having tough conversations with 6–12-year-olds about world events such as natural disasters, terrorism and war. It addresses common questions and provides tools to calm fears. Jessica Kingsley Publishers.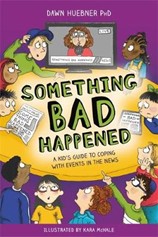 If you'd like to send us your book recommendations, we'd love to hear from you. Email us.