Places to visit near the Black Country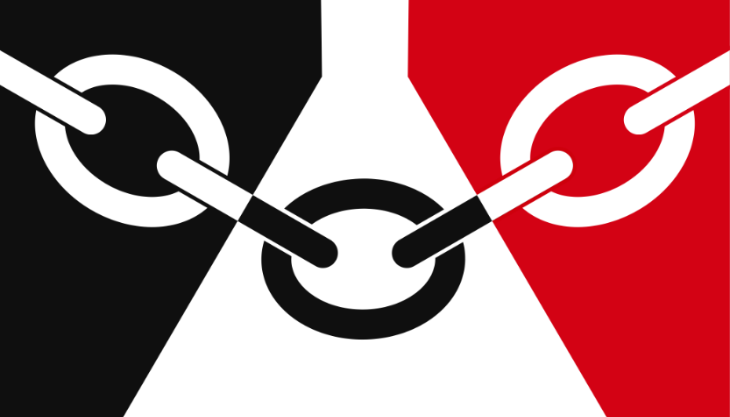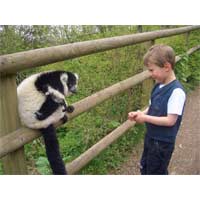 There are so many fantastic family attractions in this area. The Black Country is an area steeped in heritage features and also recognised for being of geological importance.  Here are just a few highlights. You can find even more places to visit, in our Places2go menu.
UNESCO Global Geopark
In July 2020, the Black Country became recognised for its important geology and cultural features, and was welcomed into the network of Global Geological Parks (alongside the likes of Brazil and Iceland!). The rich minerals in the area helped to shape the industrial revolution. Explore local nature reserves that form part of the Geopark, including Wrens Nest Local Nature Reserve, and Saltwells LNR. Find out more sites to visit here.
Dudley Zoo
Home to some of the world's biggest, rarest and most exotic animals, the zoo is set in the grounds of the historic Dudley Castle. Hundreds of exotic and endangered animals inhabit an ancient wooded hillside, with a rich geological history, around the ruins of the 11th century Dudley Castle and share a site with the world's largest single collection of Modernist Tecton structures – and the country's only vintage chairlift!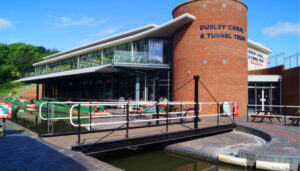 Dudley Canal and Tunnel Trust
Enjoy a boat ride through the underground caverns! Jump on board and and discover a magical underground world which dates back 428 million years. Enjoy sound and light shows, historic recreations and informative commentary delivered by your knowledgeable skipper. Learn about the material which was mined here and how it shaped the Industrial Revolution and advance. Children's activities run each school holiday.
Black Country Living Museum
The award-winning Black Country Living Museum and join in with 300 years of history like no other. One of the most extraordinary open-air museums in the UK, the Museum immerses visitors into the sights, sounds, smells and tastes of the past. Explore original period shops and houses and meet the Museum's costumed characters along the way – they'll explain what it was like to live and work in one of the world's most heavily industrialised landscapes.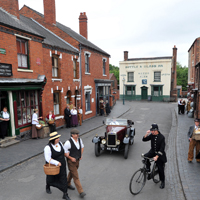 ---
South Staffordshire:
Wild Zoological Park
Visitors to the small zoo in Bobbington are invited to become 'explorers' taking part in an expedition which will see them follow a trail through themed zones such as Wild Australia, Wild Amazon, Wild Asia and Wild Africa – filled with animals from these countries. Children can pick up a quiz sheet and take a trail around the site answering questions and stamping their card along the way in exchange for a small prize at the end. Throughout the day there are short animal talks at each enclosure but make sure you don't miss the main shows where owner Zac and his keepers bring animals out to meet the audience.