Fancy Swimming? Dive into our feature!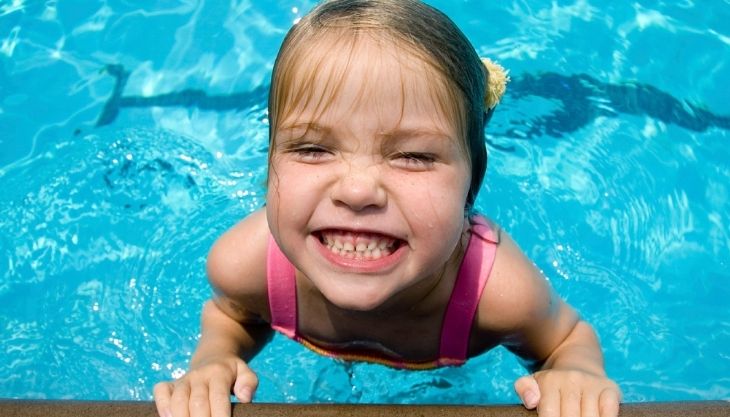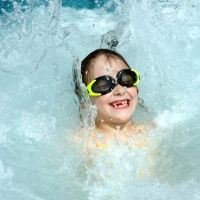 Whether you are wanting to hire your own pool for a private swim or are wanting to make a splash in a public session…….DIVE in and see what's available within our area.
Private Hire Pools
Carrock View Leisurepool, Brampton CA8 9BG. The purpose built, indoor pool offers the perfect tranquil location for all, young and old, to relax and unwind. Enjoy the ultimate swimming experience in their fully heated 11m x 4.5m swimming pool, with your own spacious changing room, baby changing facilities and full Disabled Access. Carrock View Leisurepool is available for Private Hire on an hourly basis by individuals, families or groups. Open 7 days a week, rates are £30 for a 50 minutes session (for up to 6 people). Tel: 07957 864708.
Quarrybeck Swimming Pool, Quarrybeck House, Brampton, CA8 2EY. Quarrybeck Swimming Pool is an 18′ by 38′ leisure pool with a Jacuzzi spa that can be rented for 2-8 people in 75 minutes periods for only £15. You can book on an ad-hoc basis or book a regular weekly space, depending on current availability. Tel: 016977 2020.
Hayton Swimming Pool, Gelt House, Hayton, Brampton, Cumbria, CA8 9JD.  Hayton Pool is a new private infinity pool available for hire that was completed in February 2019. It is situated next to the popular Hayton Farm Shop and Tea Room. The swimming area features a relaxing hot tub spa, a central Roman styled stepped area into the pool and waterfall at the side of the pool. The pool is available for hire for groups of between two and eight people and the cost is £28 per hour for your group.  Tel: 07407 008 000.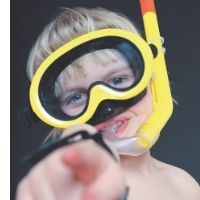 Glendale Leisure, Northroad, Haltwhistle.
Enjoy private swimming in their self-contained, indoor, heated pool every day of the year. The pool and its facilities are all located on the ground floor, making it ideal for individuals with mobility needs. Tel: 07971 691631.
Calvert Trust, Swimming Pool and Jacuzzi Kielder, NE48 1BS. A fully accessible swimming pool which is heated to a minimum of 30 degrees and complemented by a sizeable Jacuzzi. Facilities include Sport England standard high-needs changing facilities, and hoists for both the pool and the Jacuzzi. As well as being available for guests as a leisure activity, the swimming pool is available for hire by local individuals, schools and groups. Sole booking (for exclusive use of the pool) is available for £25 for up to 7 people. Tel: 01434 250232.
Northside Farm Retreat, Boldron, Barnard Castle, County Durham, DL12 9SR. Swimming pool, sauna and tennis court which can be hired for exclusive private use for a maximum of 6 people per booking.
Outdoor Swimming Pools
Haltwhistle Outdoor Swimming Pool, NE49 9DW. The 3 heated pools normally open at Easter and are open until early September. You can also arrange private hire for large groups or birthday parties.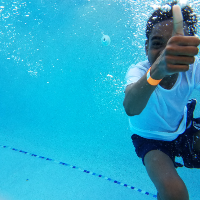 Stanhope Open Air Swimming Pool, DL13 2LU. The only heated open air swimming pool in County Durham is due to reopen in the spring, watch out for updates. The water is heated to a tropical 80+degrees Fahrenheit nearly 30 degrees centigrade, making it an enjoyable experience, come rain or shine!
Indoor Swimming Pools
Active Northumberland Swimming Pools – Members can book 14 days in advance, with non members (Pay as you Go) able to book up to 7 days in advance. Sessions last 45 minutes and can be booked at the following centres:
Waves, Whitley Bay, has an ever-popular wave machine, high octane slides for adults and children alike, and a special aquatic play area featuring a pirate ship for younger visitors.  All recreational bookings need to be made over the phone so please call 0191 643 2600.
We have lots of lovely hotels with swimming pools in our area too, I have contacted several to see if their leisure facilities are open to no members and as soon as I get any confirmation I will update this page.
Have fun!
Disclaimer – I have worked with some of the businesses listed above before but I have not been asked or paid to publish and share these ideas. I just thought it would be helpful so if you do visit any of these businesses please mention that you saw it in Raring2go!