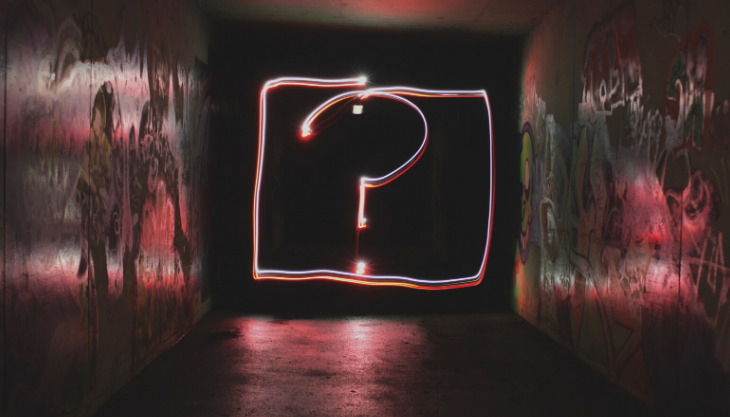 Once upon a time, many, many years ago there was a kids tv show called "Why Don't You… Just Turn Off You Television Set And Go Do Something Less Boring Instead?"
I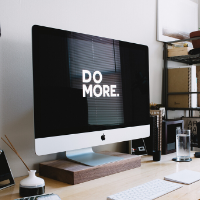 t's a bit of a contradiction in terms as I guess whoever commissioned the tv show thought it might be a good thing to get kids away from the tv and out of the house in the summer. These days it may still be the tv, but it's also phones, tablets and the ever-present Xbox, but attitudes haven't changed much. People still talk of limiting screen time and getting out of the house, although how practical that's been in recent months is subject to debate.
With the pandemic we've all had to look at things slightly differently. I'm sure that without Wi-Fi and streaming services we'd have all gone up the wall a long time ago. Imagine being stuck at home and having to do something like play monopoly for several months?
But the internet can still be a useful tool. As we all know, particularly if any kids are at high school, Wi-Fi is needed for homework that gets emailed on a regular basis. However, there's lots of other stuff as well that can be helpful. The number of online classes, be it keep fit, football skills or martial arts, there's plenty to choose from. It is likely that most kids' indoor sports clubs won't be open until September (and I hope I'm wrong) but as with  homework you can still take inspiration from, and use some of the things online.
Many clubs run their classes online now, such as martial arts, either live through Zoom or as a pre recorded video class. With all that is online, the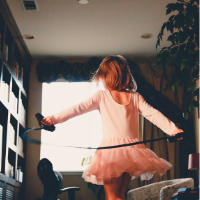 re are shed loads of stuff and ideas to do with the kids while waiting for social distancing to ease and all the kids clubs to start back up.
So…. don't turn off those screens.  Use them to look for inspiration. Find something which you can do along with the kids, online martial arts or maybe fitness class. Something you can all do together and later practice as you want. So I guess if the old, old tv show was made today it should by called Why Don't You Use the TV Screen to Go Find Something Interesting To Do?
(My name is Mat Thornhill , I'm a martial arts instructor and I think everyone should train in martial arts)