The Benefits of Clubs For Your Child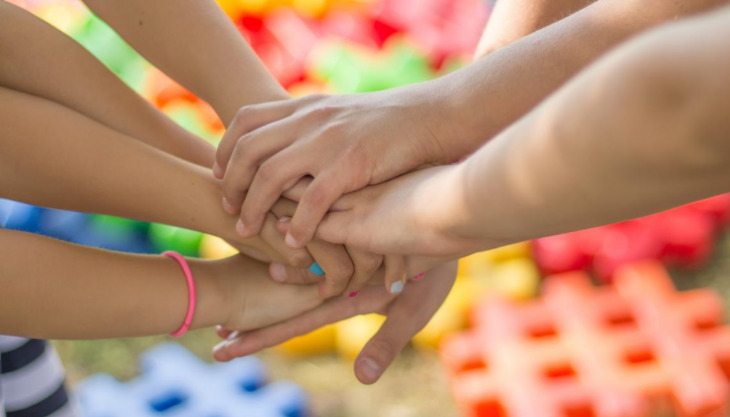 Our children really need to feel a sense of stability and routine again, after the strange 'lockdown' period of 2020. Regularly attending a weekly club is one way of establi
shing this rhythm into family life.  The new term is a great time to take up a new hobby or learn new skills. You can find information on local clubs here. Raring2go! editor for Kidderminster & Stourbridge, Sally, has given us these 7 good reasons why you or your child could benefit from joining a club, class or group this winter:
1. Better together. As human beings, we are social animals, and feel the need to belong to a group – be it a workplace, gym, church, social club or gang. Having been deprived of social contact for so long this year, children need to mix (safely) with peers again.
2. Your child will become more confident, happy and fulfilled. For children it's  important for them to spend time with other children, particularly if they share the same  interests, as it can inspire and excite them to see other like-minded children trying things out. For toddlers, clubs and classes teach them all sorts of disciplines, like learning to make new friends, to share and listen – all good preparation for school.
Baby groups and classes not only help stimulate your little one's development, it also provides a much needed chance for you to socialise with other new parents.
3. Children can never have too many friends. Making friends with children from outside their school children to broaden their experiences as well as their pool of friends. Then, when they start High School, there's the chance they will bump into them again.
4. Sports and dance clubs encourage a healthy lifestyle. There are so many classes now to choose from, and many offer free taster sessions. S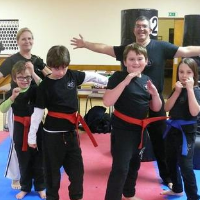 port is also a nice activity to do as a family and a great way to get us all back in shape. Many local clubs have adult sessions too e.g. you could treat it as a family challenge to all learn martial arts or take up tennis. It goes without saying, the benefits of doing regular exercise include encouraging your child to lead a healthy, active lifestyle, thus avoiding poor health and obesity in later life. Exercise also helps to relieve the stress built up by homework and exams.
5. Children learn to become a team player. By participating in team sports, children learn to support each other, listen to instructions, become disciplined and work towards a common goal. All good lessons for the future workplace.
6. Clubs can help develop a child's co-ordination too. Sport and craft activities are particularly important for developing the fine motor skills that a child needs for improving their handwriting.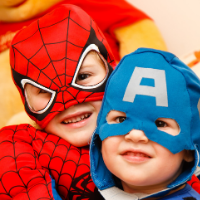 7. Finally – clubs can give children much needed time away from computer screens, iPads, phones and televisions! By trying out different clubs, children get the chance to discover a hobby they may have a natural aptitude   for. You never know – they could be a future striker for England or professional on Strictly Come Dancing!
Many clubs offer a free taster class, so your child can see if they like it before you commit.
Check out our Clubs and Classes pages for some inspiration.
If you run a club or class, do contact me today BY EMAIL HERE to get your details added to the guide!