Protect yourself and your family AND earn Rewards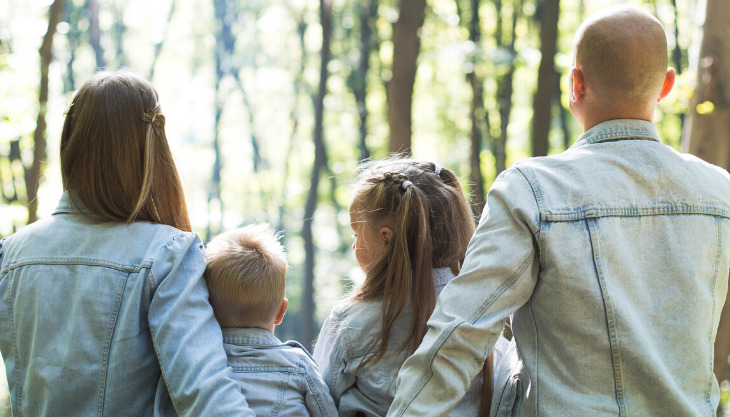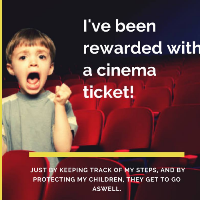 I have 2 questions for you….
1. Do you have a family?
2. Do you have life cover or income protection?
If you answered No to question 2, then my next question is why?
We all insure our phones, our cars, our houses and when we travel abroad, but what about us?
We are MORE important as all those things as they can be replaced. Making sure yourself and your loved ones are covered just in case the unthinkable should happen, will give you peace of mind knowing that your family is protected. What if I was to tell you that you could have cover for your family AND all of the following rewards & beneï¬ts just for staying active & most importantly having an active policy?
Weekly Cinema tickets for you
Weekly Starbucks
Discounts at Ocado
Discounted Spa Breaks
Discounted pair of trainers each year
Discounted Weight Watchers membership
Discounted Gym membership at selected gyms
Discounted travel
Plus much more! **T&Cs do apply**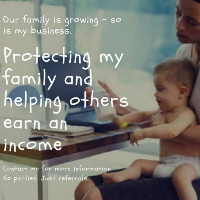 Life cover is essential, and you can't get much better than this…. If you currently have none and want to cover your family or even if you do and would be interested in switching over (which is exactly what I did over 2 years ago) then get in touch and I can refer you for a free no obligation quote. For more information contact Kerry on 07515 397248, email kerry@kerrygoding.co.uk or you can click HERE to request a callback and quote. . . . . . . . .  . . . . . . . .