North East Local Landmarks Quiz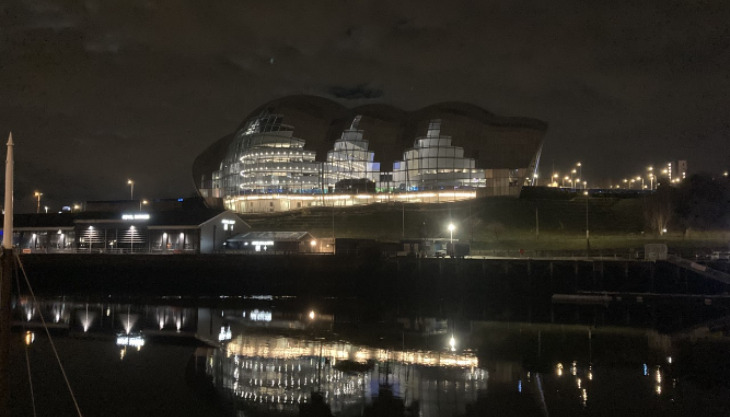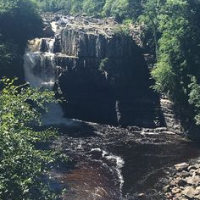 We have been doing a weekly zoom quiz with our family, there is normally 4 or 5 teams and we all do 10 questions each. Isla who is nearly 10 helps us with our questions but the rest of the team members are all adults.  This is our local landmarks round if you want to have a go?
Pop over to our social media pages and let us know how you get on!
Quiz Theme – Local Landmarks. 
1. What local landmark is near the town of Shiney Row?
2. What is the name of the recently opened bridge in Sunderland?
3. What is the name of the waterfall in Middleton-in-Teesdale?
4. What year did the Sage open?
A – 2000
B – 2004
C – 2008
5. How many steps are there to get to the top of Durham Cathedral?
A – 370
B – 325
C- 270
6. When was the Roman Wall built?
A – AD 100
B – AD 122
C – AD 230
7. What is the wing span of the Angel of the North?
A – 42m
B – 54m
C – 67m
8. When was Hexham Abbey built?
A – AD 674
B – AD 600
C – AD – 650
9. How tall is Souter Lighthouse
A – 20m
B – 15m
C – 23m
10. How long is the Tyne Bridge?
A – 200m
B – 350m
C – 389m
Answers: 
1. Penshaw Monument
2. Northen Spire
3. High Force
4. B – 2004
5. B – 325
6. B – AD 122
7. B – 54m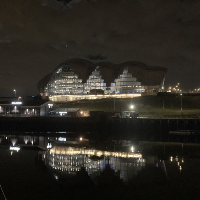 8. A – AD 674
9. C – 23m
10. C – 389m