Local Trades People & Services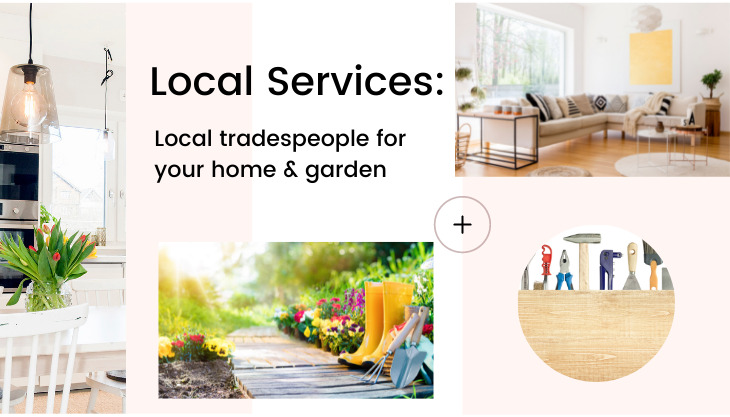 Are you looking for a local trades person in Hereford or Worcester – a decorator, builder, dog groomer, or even family photographer?  Check out the ones recommended to us!
Wh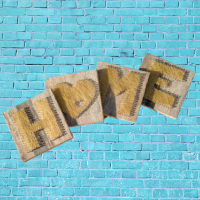 ile we would all love to have the perfect home and garden, it can take up a lot of time and energy to keep it all looking it's best.  And let's be honest, we can't be good at everything, and who has the time? But fortunately there are professionals out there who can step in to do the job quicker and better – it's their chosen profession after all!
When we do have any free time it can be hard getting the jobs done with little ones around – and there are loads of other things you and the family would rather be doing (take a look at our What's On pages).   So why not pay a professional to come in to tackle those outstanding jobs?
We want to help support our very best local businesses with free listings on our website, so if you know the perfect plumber, fantastic photographer, a dazzling decorator, or the greatest gardener, let us know! They can be added to our growing base of local tradespeople by submitting their details here.
Those with recommendations from our readers will be added to this feature!  Send your recommendations in here.
Recommended in Hereford are:
---
Home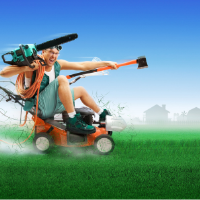 John Short – Painter / decorator.
'John was excellent from the outset,  giving us a good quote and showing us to images of his previous jobs. He is a busy man with lots of bookings (not surprising) – all from word of mouth – but we liked that he was clear about his availability, and didn't let us down.  A very tidy worker, and really pleasant guy.  After he came in to decorate one room, we immediately booked him in to do more.'  Trev C, Herefordshire.
---
Family
Charlie Summers Portraits – family / maternity / newborn photographer.
'Charlie was fantastic to be photographed by. She was so good with my daughter and put her and us at ease straight away. We weren't sure of a location but Charlie suggested a wonderful spot with beautiful scenery, definitely somewhere we'll return to. All in all a relaxed and enjoyable morning.' Lydia N, Herefordshire
---
Recommended in Worcester are: 
---
IMPORTANT: While we are happy to share details of the recommendations of our readers, we cannot check or verify these fully, they are taken on trust as being genuine.  They are a shared here as a guide of suggested local tradespeople only​​; as such Raring2go! cannot take any responsibility for the quality of their workmanship, or reliability.