Local Olympian becomes Youth Ambassador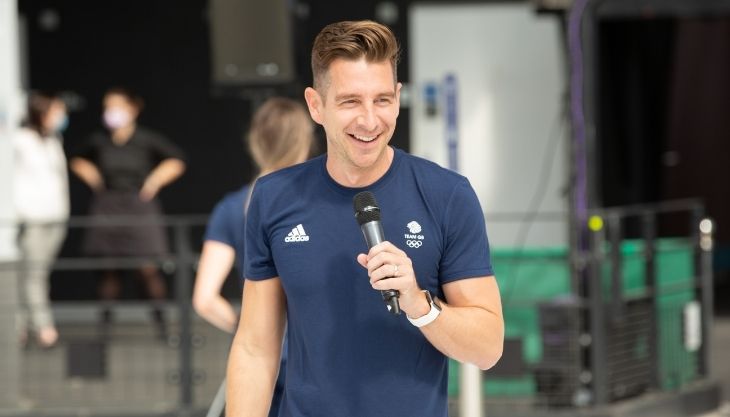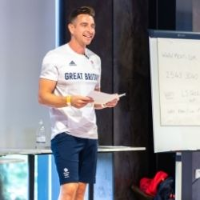 Former Olympic athlete & local Dad nurtures Britain's potential medallists
A former Olympic swimmer and business coach was selected as one of only three youth ambassadors in the country to nurture potential medallists during the Tokyo Olympic games.
Chris Cook, of Yarm, was chosen by the British Olympic Association to inspire the next generation of athletes by helping them to understand what it's like to perform at an Olympic Games as part of its flagship Ambition Programme.
The Ambition Programme was first delivered at the Beijing Games in 2008 to help young athletes prepare and experience their first Games to be in with a chance of maximising success in the 2012 London Games.
Chris is an Olympic finalist and double Commonwealth champion. Since his retirement from the sport ten years ago, he now runs a successful swimming academy, Swim Buddies, in Darlington with wife Erica which has 900 children on its books. He's also a sought-after business coach.
Chris said the sheer scale and size of an Olympic Games had the potential to prove a major psychological challenge and compromise the performance of first-time competitors.
He said: "It's like trying to compete when there's a massive festival like Mardi Gras going on around you. You go from your World Championships in an individual sport like swimming or athletics, to the Olympics where there are 10,500 athletes – all from different sports. It can be really overwhelming.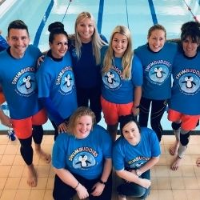 "The Ambition Programme is one of familiarity. The athletes don't compete, but we have created a learning programme as we dive into what it's like to be part of a multi-sports competition and thriving in the athletes' village etc alongside a wider understanding of what it's like to reach the next level. It really helps them prepare for their Olympic debut when it comes."
Chris will be designing and delivering the Ambition Programme for this summer's Tokyo Olympics with Jenny Cripps, athlete supports services manager and two other former athletes, Lizzie Simmonds, former Olympic swimmer and Hannah England, former Olympic middle-distance runner.
He said: "Since I retired, I've spent a lot of time going around the country and working abroad with different teams and understanding what makes people successful. Success does leave clues.
"When I work with people it's about gaining a good solid connection with them and understanding what makes them tick. Then it's my job to guide them and help them see their blind spots.
"When we all come together in London for the Ambition Programme we'll be able to get to know who's there and how serious they are to take the next step. I'm a great believer that failure is not the end of success but is part of it. The four of us have brought a programme of learning together that will allow these young people to see what lays in store for them at the Olympic level."
Speaking about the preparation involved in supporting potential Olympic talent today compared with years ago he added: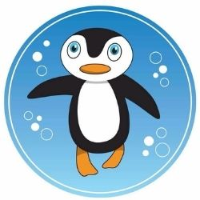 "I think Britain has definitely shifted it sporting culture these days. If you want to win a medal today there are such tiny margins. It's all about preparation and leaving no stone unturned, for example you know you end up walking a great deal between the Olympic villages and if you haven't prepared to walk miles a day it can really affect your performance.
"I started building more walking into my routine at least 2-3 years before I went out to Beijing. You can't be arrogant enough to believe that you can get where you want to on just talent alone."
Given Chris's sporting pedigree, it's hardly surprising that the couple's two children Charlie, ten, and Casey, seven, are into sports – but there's no pressure to be training for a future Olympics.
"They can do and be whatever they want to be," he laughed. "I don't think they even know what I used to do."
For more information visit the Swim Buddies website.