Family Hacks – Trying to make life easier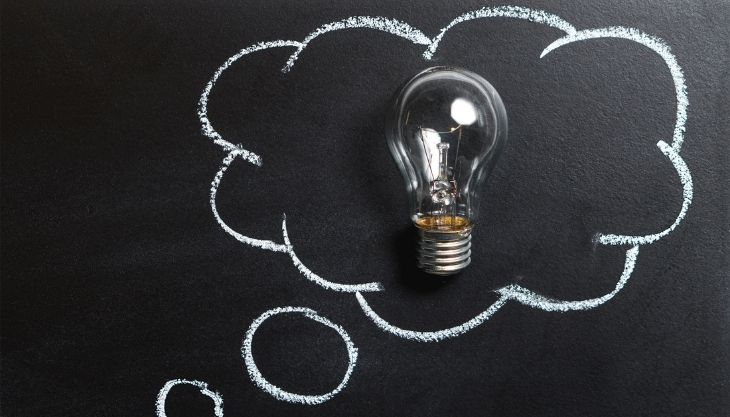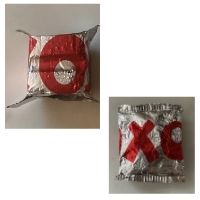 Myself and fellow editors have been collecting parenting life hacks to share….
Read on to see if we can make your life a little bit easier, or if you have a hack you can't cope without please let us know and we will add it to the list!  It might just save the sanity of someone else!  Please note we haven't personally tried all of these tips, some have been shared from our social media sites.
Cooking Hacks. 
Always use a metal skewer to cook jacket potatoes in the oven and they cook in half the time!  Simply place the skewer through the centre of the potatoes.
Use a teaspoon to shell boiled eggs, it brings the shell off easily and all in one go!
Always store left overs in freezer bags rather than tupperware to save space in the freezer, us a whiteboard marker pen to mark what's inside as this washers off easily when needed.
Place shower caps over the bowl to prove your bread dough. Apparently they are super versatile!
Have you been opening a OXO cube the correct way? Without tearing the foil, open up all 4 corners, you can then easily crush the cube and then cut the corner off use as normal, no more needing to crumble the cube in your fingers!
Push the little flap in on the side of a tinfoil & clingfilm box, it keeps the film or foil in place when you pull it.
If a recipe says a particular vinegar and you don't have it, you can substitute it with any and it won't make a difference!
Use a clippy coat hanger to hold open a recipe book, can even be hung on a cupboard door if you are short on worktop space. This tip could also be used to keep a colouring book or workbook open too.
Make your own chocolate orange hot chocolate – put 3 pieces of chocolate orange in a mug and pour hot milk over and stir. For a Kinder Hot Chocolate Bombs – open a kinder egg, remove yellow container with toy and fill chocolate egg with mini marshmallows. Slightly melt edges to stick back together. Put in mug and pour hot milk over!
The singing swede –  no need to chop it up, simply place in the microwave and cook for 15 minutes , turn it over and cook for a further 15 minutes (times may vary depending on sizes of swede and power of your microwave). The scoop the flesh out when cooked – good for carrot and swede mash for Christmas!!
​​​​​​Cleaning Hacks. 
Put silicone cup cake moulds in your car cup holders, they catch all the spillages and then just pop them in the dishwasher to clean.
Dirty buggy wheels and need to bring the buggy inside?  Keep 4 shower caps by the front door and pop them over the wheels to save washing the floor!
When changing bed sheets, always fasten the duvet cover back up before it goes into the washer, it stops it getting all twisted.
Adding ice cubes to your tumble dryer will prevent creases!
To clean a microwave use a bowl of water and add some fairy liquid  and microwave for 5 minutes, then wipe clean with a cloth, it takes all the splashes straight off.
While painting, put a strip off masking tape across the top of your tin to dab the excess paint of your brush. The paint will drip back into your tin, rather than going down the side.
At Home or Out and About Hacks.
Dress your children in bright or matching clothes if you are visiting a busy park or soft play as they will be more visible to see.
Use frozen yoghurt tubes for packed lunches, doubles up as an ice pack and defrosts in time for lunch!
Do you suffer from restless legs syndrome in bed? Apparently if you add a bar of soap to the bottom of your bed, under the sheet this will help!
Warm some hot dogs then put them in a food flask, a cheap and warm picnic!  Don't forget the buns and ketchup!
Can't face ironing all the name tags onto school uniform, use hair straighteners! Quick, easy and just the right size!
If you want to make unique wrapping paper and get  the children involved, use plain paper and dip cookie cutters into paint.​​​​​​
We hope you find these tips useful, if you think of anything we could add please do get in touch.