Bump & Bounce Mega Parties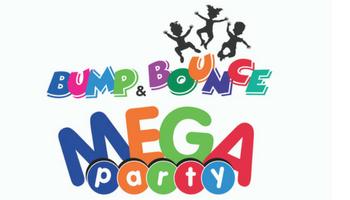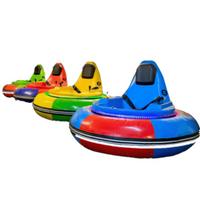 Mega Party brings you the all NEW Bump n Bounce Party 
With brand new NEW Inflatable Krazy Bumpers!
Krazy Bumpers are a child friendly version of the ever popular Dodgems we all know and love. Each battery powered Krazy Bumper is fitted with a safety belt, they are battery powered so virtually silent and very safe. The body of the Krazy Bumper is surrounded with an Inflatable Tube and operated within an Inflatable Arena which makes them extremely safe even for the youngest of rider. They can be safely driven around with ease by the youngest of children (Recommended minimum age 3). The two joysticks located either side of the Krazy Bumper enable the rider to move in any direction swiftly with superb accuracy and minimal effort.
It's a whole sports hall full of of fun and action for kids aged 4-9!
We work in partnership with some of the biggest & best sportshalls in Co Durham and the Tees Valley including Middlesbrough College, Conyers School in Yarm, Education Village in Darlington, Spennymoor Leisure Centre & Belmont School in Durham.
Give your child a sports hall packed with all this fun!
5 Krazy Bumpers in their own inflatable arena
Bouncy Castle
Neon Bunker Zone
Crazy Golf
Wackamole
Froggy Fling
Inflatable 10 Pin Bowling
Splat the Rat
Football / Basketball
For up to 30 children including invitations & a high quality medal for the birthday child.
60 minutes of great fun exclusive to you, no hall sharing.
Plus a further 30 mins in party room for your own food & cake.
Why not share the party with a friend?
The Mega Party Bump n Bounce Party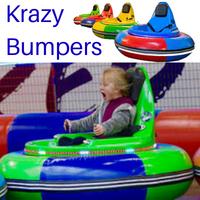 Probably the best value party offer around!
Call 07421 771911 or email info@bumpnbounce.party 
For more information visit https://www.bumpnbounce.party/