Books for Young Readers from Stourbridge Library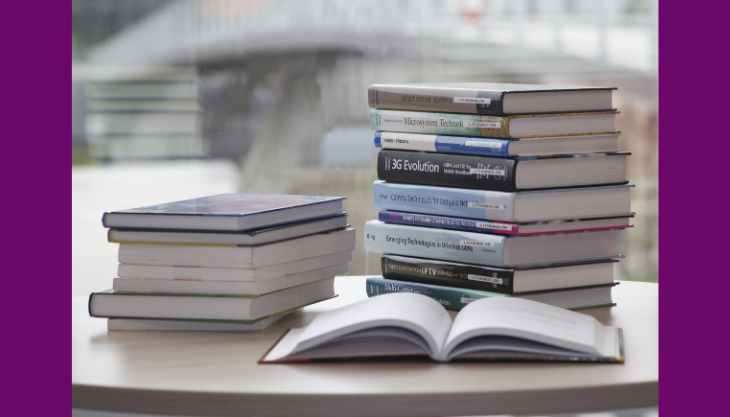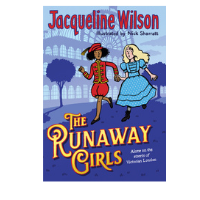 Staff at Stourbridge Library have reviewed The Runaway Girls, by Jaqueline Wilson
---
Victorian London, 1851. Queen Victoria is on the throne and the Great Exhibition is about to open!
Lucy Locket lives with her father, the New Mother and the New Baby. They sent away her beloved Nurse and replaced her with a horrid governess. Lucy desperately wants someone to be kind to her, and to have some fun – there's very little of that in her house.
Kitty Fisher is a street performer who earns tin for her supper by tumbling. She has always lived on the street and on her wits, with only the kind Gaffer to help her. But now Gaffer is gone, and Kitty is all alone.
When Lucy runs away from home, Kitty shows Lucy how to survive – where to find the best picnic leftovers in the park, and which trees makes the best beds. Lucy learns quickly and shows Kitty her own skills – befriending families to get free meals and singing beautiful melodies for the crowds.
But the streets of Victorian London are dangerous and soon the girls find themselves under threat from thieves – and even worse, the Workhouse!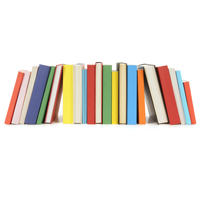 This story is an enjoyable and heart-warming read about friendship between two very different girls, while also tackling pretty serious subjects in an accessible way for younger readers. Jacqueline Wilson brings the story characters Lucy and Kitty to life in this story and it makes you feel like you are part of their journey. This great story is recommended for 8-12 year olds.