Black Country Colouring-in Sheet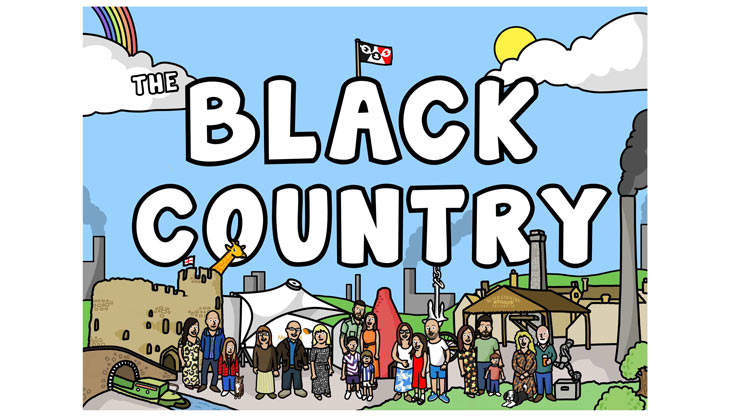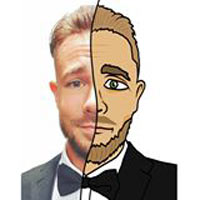 CLICK HERE for your free Black Country Colouring-In Print!
1. Download the attached file
2. Print off
3. Colour In!
4. Share online and tag @drawmytown
There's plenty to spot in this artwork including, Dudley Zoo & Castle, a canal with a barge, Merry Hill, the Red House Cone, Black Country Museum, the anchor of the Titanic, Duncan Edwards statue and the Walsall Hippo.
All of the people in this piece are locals (and their pets) from all across the Black Country, they sent me their photos and they are now drawn in as cartoons! If you'd like to be included and turned into a cartoon, do let me know.
____________________________________________
Remember, my colouring-in prints are free for everyone!
But I can also produce personalised artwork, so if any of your family or friends would like their own personal copy, tell them to get in touch. A personalised piece of artwork makes a great, and unusual, birthday or anniversary gift. See my facebook page for more examples of my work.
Colouring-in is proven to help reduce stress, and at times like this it is vital that we take advantage of news ways to keep ourselves occupied at home. #Stayathome
Make sure you upload your colouring efforts and your completed work of art to social media, and let me know how you're getting on. If it is Facebook you can add me personally (Ben Poultney) and tag in my art page (Draw my Town). If it is Instagram or Twitter please tag me at @drawmytown.
Many thanks, and enjoy you colouring!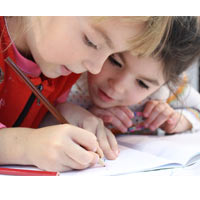 Ben Poultney, freelance illustrator