An Introduction to Homeopathy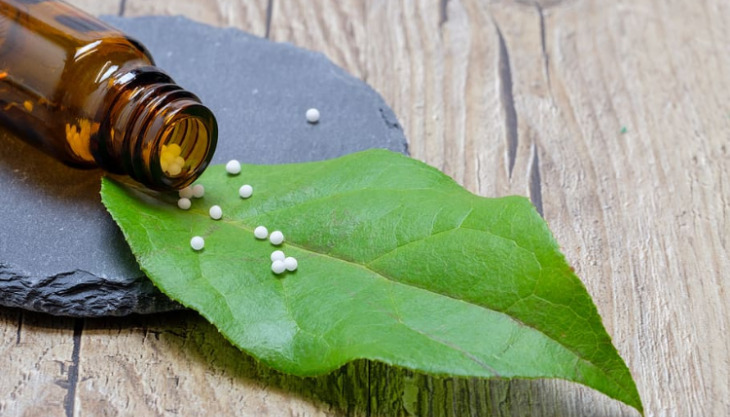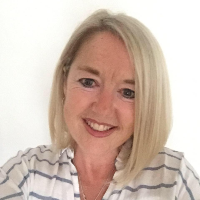 Homeopathy to treat the whole family.
Have you been thinking about your health a lot lately? Have you some physical or emotional issues going on that you would like help resolving naturally?
Is your child always poorly?
Would you like more energy and a stronger immune system?   
Have you considered homeopathy? 
If you have answered yes to any of the above then perhaps it is time to consider a homeopathic treatment.
I shall firstly start by introducing myself…
I am Danyael Earl and I live in Worthing. I have a lovely husband and two adult children and one child and a couple of crazy dogs.
I have been practising homeopathy now for ten years. I have always had an interest in natural medicine as I was amazed how it worked for me when I was in my late teens, many years ago!
Back then I was told by a gynaecologist that I had endometriosis. I used to get immense pain each month. It was my mum who had seen a homeopath advertising locally and told me to give it a try.
Amazingly the treatment worked and I was then told there was no trace of endometriosis anymore.
The next time I sought homeopathy was when I suffered post natal depression. Homeopathy made such a difference in a time where you think nothing is going to help. This is when the seed was sown. I began reading as much information as I could and wanted to learn more. So I finally decided to apply for a four year course at the South Downs School of Homeopathy and it was one of the best things I have ever done.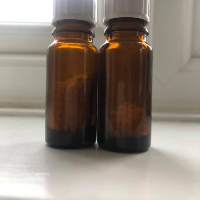 I successfully completed the course and became a registered Homeopath with the Society of Homeopaths. I could then share my love for homeopathy and what it can do.

I have found with my own family how effective it has been over the years with barely any visits to the doctor. However I still advise that you maintain your relationship with your doctor and let them know if you are having homeopathy treatment.
What to expect….
During a consultation with me, I will ask many questions to help me to get an image of you as a person. This will include questions about your life, your past, medical history, diet, personality and current issues. This will help me lead to the correct remedy for you. Everybody is so different. The next person may have the same or similar symptoms but need a completely different remedy. The first consultation can take up to an hour and a half and a follow up about five weeks later abut half an hour. All information is strictly confidential. After the consultation I will then select a remedy or remedies for you and post them to you within a couple of days. The remedies are non toxic and have no side effects at all and just dissolve in the mouth. They are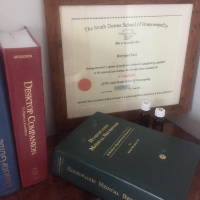 suitable for newborns and use during pregnancy and breast feeding.
What can it treat?
Homeopathy can treat a vast range of ailments both physically and emotionally. Depression, anxiety, grief, PMT, bed wetting, childhood anxiety, school phobia, menopause, skin complaints such as eczema and psoriasis, frequent coughs and colds, flu, tonsillitis, teething babies, colic, glue ear, general ear aches, headaches, IBS, stress, insomnia, to name a few.
I now practice from my home or carry out home visits to make it easier for some.
If homeopathy seems to be something that you feel you or someone you know would benefit by please do get in touch for a free ten minute consultation. I would love to be able to help you.
Please call me on 07943168885 or contact me through my Facebook page here