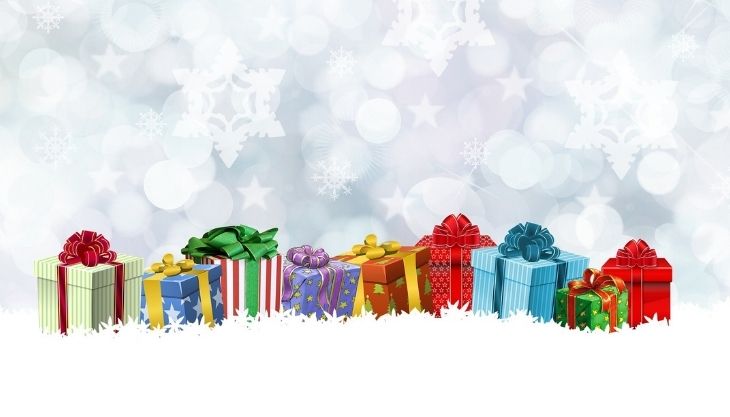 This year more than ever, we have all learnt to value life's experiences over 'material stuff'. When you can't have those experiences, you really miss the opportunity to make new memories with your loved ones. So how about buying friends and family these alternative gifts for Christmas? It's a great way to support our local businesses too.
A Family Day Out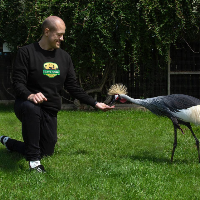 A family ticket or annual pass to a favourite attraction always goes down well and it gives families something to put on their 2021 calendar! We all like a day out to look forward too.
Attractions like Hatton Adventure World, Compton Verney, Attwell Farm, All Things Wild and Stratford-Upon-Avon Butterfly Farm all offer annual membership tickets that can be gifted.
An annual membership for Birmingham Museums Trust gives you free entrance to all 9 of their sites including ThinkTank.
Go Ape offer vouchers which can be purchased as a value or to cover a specific activity.
If you would like to do something together, you could book a private chocolate making workshop with The Chocolate Shed.
VIP Animal Experience
For a unique gift, that benefits the animals too,All Things Wild,  West Midland Safari Park and Cotswold Wildlife Park both offer animal encounters and Junior Keeper experiences.
Sponsor an Animal
If you sponsor a horse or donkey through Redwings Horse Sanctuary in Oxhill you receive a wonderful adoption pack which includes a certificate, photo of your new friend and their story. Plus  also issue packs if you support them .
Dudley Zoos' Adopt an Animal package supports vital conservation work, plus the recipient also gets a day pass to the zoo to see their adopted animal!
Vouchers
Vouchers don't need to just cover a shopping spree. If you purchase a voucher for somewhere like Resorts World, Birmingham or Touchwood these are redeemable against meals in their restaurants as well as fun activities such as a cinema visit or Vortex Gaming.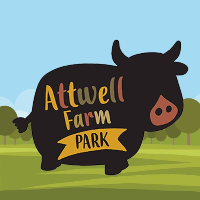 Lessons and Clubs
Grandparents often struggle to know what to buy youngsters these days, but they relish helping out the family. How about purchasing lessons for a club that the child has always wanted join, or a hobby they have always wanted to try? The Clubs & Classes section of this website is full of local information on what's available.
Theatre Tickets
A trip to the theatre is always a real treat and our theatres really need our support at the moment, after a tough year.
You could give tickets to a specific production but it is also worth looking at membership of theatres like the Birmingham Rep, RSC or Warwick Arts Centre that would give you a discount on tickets for a whole year.
There is the added option of a meal voucher for the Rooftop Restaurant at The RSC
Or you could name a seat at The Birmingham Rep.
It would be great to have something like that to look forward to in 2021!
Lisa Bayliss