Shopping local with your independent farm/shops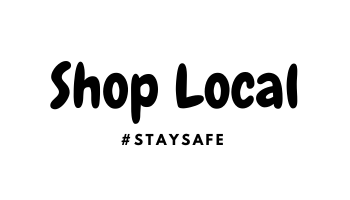 Market Garden and Flower Boutique Rubery.
Fresh f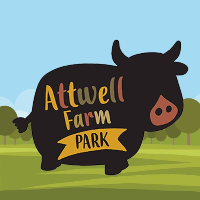 ruit and vegetables, a large variety of plants, frozen foods and groceries. Flower boutique in store supplying flowers for all occasions. Based by Jacks in Rubery. They are trying to do deliveries too to the vulnerable members of the community. The shop is a little gem , so forget the big stores if you need a few essentials.
Attwell Farm   have Fresh Produce available in our Farm Shop or we offer a Home Delivery Service . To order for Delivery call 01527 66191 *All products are subject to availability* The shop is open 10am – 4pm to the public . DELIVERED DIRECT TO YOU on ORDERS OVER £25.00 within 5MILES (We can ship nationwide – call us for information 01527 66191) – Payment Over the Phone – Deliveries left on your Door Step or safe location – No Human interaction needed or COLLECT FROM  FARM SHOP .The FARM SHOP will remain open 09:00am – 16:00pm offering a range of Freshly frozen meats & more. *A few Rules to keep everyone safe* We are having to make a few more changes in order to keep you, our customers, and ourselves safe. Please read this before visiting.
First hour of Everyday is for NHS Workers to come and do their shop without worry 9:00am – 10:00am – (Home Delivery is available Monday to Friday). We are implementing a 5 person policy in store to adhere to the social distancing regulations. This is for your safety as much as it is ours.
To Order call 01527 66191 from 9am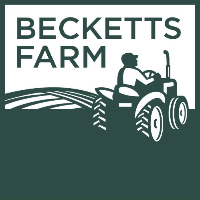 Their team of bakers have been working through the night to bake bread rolls, loaves and cakes to serve our local community. Meat, cheese,
fruit , veg and lots more available instore.
Remember, only travel for essential groceries and please follow all of the social distancing measures in store.
Fruit Shack at Willowbrook Garden centre Bromsgrove    They are open 9am to 4pm with strict social distancing in place  Strawberries, Blueberries and Raspberries are 99p for 2 punnets  #eathealthy #livehealthy #staysafeQuality fruit, vegetables and cut flowers for retail and wholesale customers.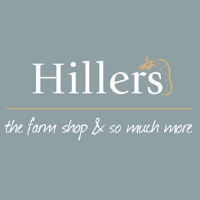 Hillers Farm Shop    near Alcester.
Hillers Farm Shop is open and fully stocked with plenty of fresh food and dry & tinned goods. Social distancing is in place for your safety and the safety of our staff. We are restricting the number of customers and we are asking that only 1 family member enters the shop at any one time.
We have temporarily changed our opening times to Mon – Sat: 8am to 5pm & Sun: 8am to 4pm. . Call 01789 772771
"We will continue to support our community to the best of our ability"
Family owned, traditional butchers shop. Selling high quality and artisan meats at great prices.
Managed by a female butcher with almost 20 years experience in the field. Call 01527 570241
Drop in and see us on the High Street or get in touch to book a delivery slot if you're local to Bromsgrove.