Mind Heist online live escape room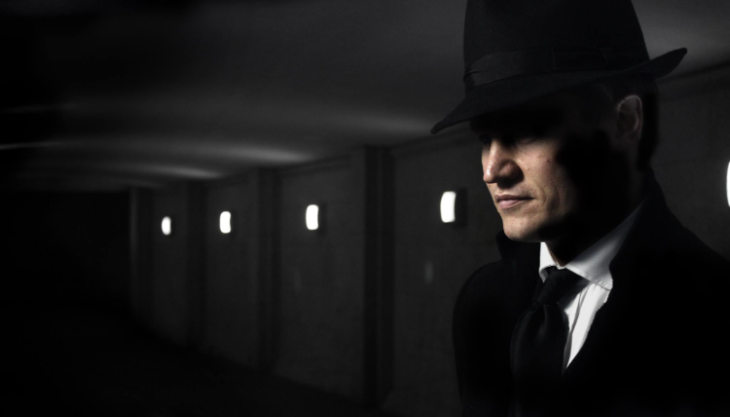 First thing's first. These guys run live escape rooms, in which you direct a real, live person around a room, to try to crack the codes and escape the room, or not as the case may be. This in itself is enormous fun – bossing someone around on screen is pretty hilarious.
Second thin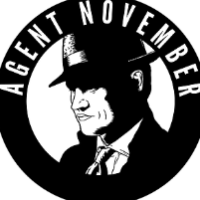 g to note is that there are two possible missions that you can do – Mind Heist is actually the second one they introduced, but is a pre-cursor to their other mission, Virtual X-Caper. Your mission is to manipulate one of Agent November's enemies into giving up crucial information about Marty Orri, criminal mastermind. Every action you take will have a consequence, and your choices matter.
At £14 per person this is one of the most affordable online avatar based games, and it is also incredibly easy to do as it is all based on Zoom. It is hard to say too much without giving anything away anything about the game itself, but it is incredibly fun, immersive, exciting and very funny. There are also resources to be used outside of the game, so its good to have a screen of some description because there is a web link containing lots of useful info. This is a really nice touch.
Sixty minutes flies by, we ended up completing the game with just minutes to spare, and were then able to chat to the Agent about the game, and even stay on Zoom after for a  quick debrief after saying goodbye to our Agent. A lovely way to spend an hour or so with friends, a glass of wine and without having to leave the comfort of our own home. We were able to do the mission at 9pm too, so that we could get the kids in bed first, which was REALLY helpful.
The only thing I am sad about with these games is that there are only two of them – as soon as we came off the second game, we wanted a third! With not being able to get to London and Brighton real world missions that Agent November runs, we hope one day that there will be real world missions all over the country to get involved in – with any luck the Edinburgh Fringe in summer 2022 will potentially be the next way we can have our Agent November fix…!
Book your Agent November online or real life experience here: https://www.agentnovember.co.uk/