A Right Royal Read: book reviews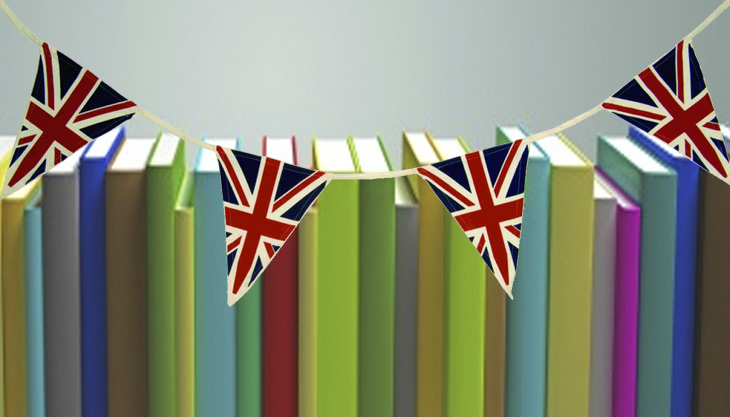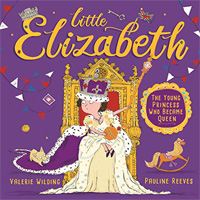 With the Queen's Platinum Jubilee coming up in 2022, we asked the staff at Stourbridge Library to recommend some books with a Royal theme for children to read in preparation for the big celebrations:
Little Elizabeth by Valerie Wilding and illustrations by Pauline Reeves
This book shows children what the Queen was like as a child and a young adult before she became Queen. The time line starts with the Baby Princess going up to her Coronation. It is a great book that conveys historical facts to children in a light-hearted way. It has colourful and fun illustrations.
This book is ideal for children aged 7 years plus.
There is also a glossary at the back of the book to help explain words like  British Commonwealth and Coronation.
---
The Queen's Handbag by Steve Anthony
The Queen's Handbag is a great way for children to see the landmarks of the United Kingdom while following the Queen who gives chase after the sneaky swan snatches her handbag.
You get to enjoy the whirlwind trip by different forms of transport.
This book has lovely illustrations on big pages and is aimed at 3-5 year olds.
Don't forget to look out for the Butler!
This is a funny sequel to Steve Antony's bestselling book, The Queen's Hat.
---
Where's Mrs Queen? by Ingela P Arrhenius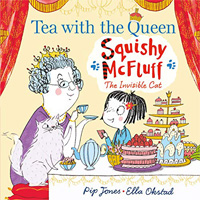 This is a lovely hide-and-seek book that Nosy Crow Ltd have produced which is part of the award-winning series Felt Flap series. The author Ingela P Arrhenius is passionate about retro style and it  is reflected in this book.
It is a sturdy board book perfect to share with babies and toddlers. It has the felt flaps and a surprise mirror.
---
Tea with the Queen by Pippa Jones and Ella Okstad
Why don't you read along and join in with Squishy McFluff's adventure…
This is the story of Ava and Squishy McFluff, who is Ava's invisible cat. They enjoy an adventure by going to London and they end up having tea with the queen.
They even get their very own crowns!
This is a joy to read with beautiful illustrations and rhyming to read out aloud. A great book to sit down with young children and read along with them.
---
Thank you to Stourbridge Library for these recommendations.
If you fancy reading one of these books with your child, your local library will be happy to lend them to you.