Beauty Spots in the National Forest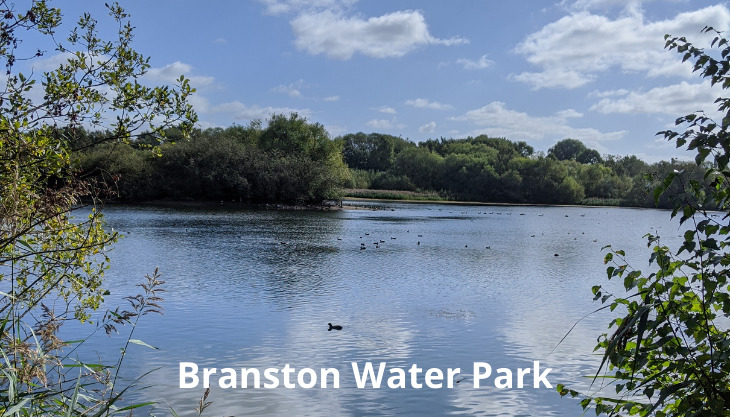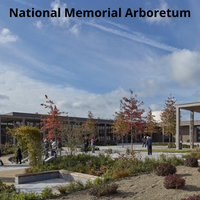 The National Forest
Spanning 200 square miles in the heart of the Midlands, The National Forest has transformed what was once a heavy industrial and coalmining landscape into the lush green countryside it was in ancient times. Here are the area's top spots:
Burton-on-Trent's Washlands
Heading into the town of Burton-on-Trent that was once the UK's brewing capital, visitors are greeted by the picturesque washlands. Surrounding the Stapenhill Gardens park with its popular flower terrace and which is home to hundreds of swans, the pedestrian bridge and walkway over the washlands stretches grandly into the town centre. Take a walk along the fast-flowing River Trent or just wander along the walkway for some calm scenes.
Rosliston Forestry Centre
Rosliston Forestry Centre  is a wide expansive country park based in the little village of Rosliston in South Derbyshire. Complete with a newly-refurbished outdoor play area, lake with fishing permitted, many walks and bike trails, a café, shop, bird hide and sensory gardens, the Centre is a firm favourite amongst families.
The National Memorial Arboretum
Based in East Staffordshire just off the A38 near Burton lies The National Memorial Arboretum – the UK's garden of remembrance. It's a calm, beautifully landscaped outdoor country destination, which hosts remembrance services, children's activities, has numerous exhibitions throughout the year and is home to hundreds of memorials to those who've died as a result of war. www.thenma.org.uk
Branston Water Park Conservation Area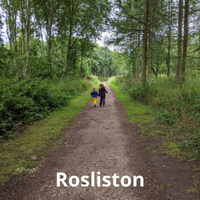 The Branston Water Park was once a gravel quarry, but was transformed into a wetlands conservation area a few years ago. With a number of walks, the nearby canal, free parking, children's playground, café and fishing spots, it's a beautiful place for a wander.