Top Tips for Transitioning to Secondary School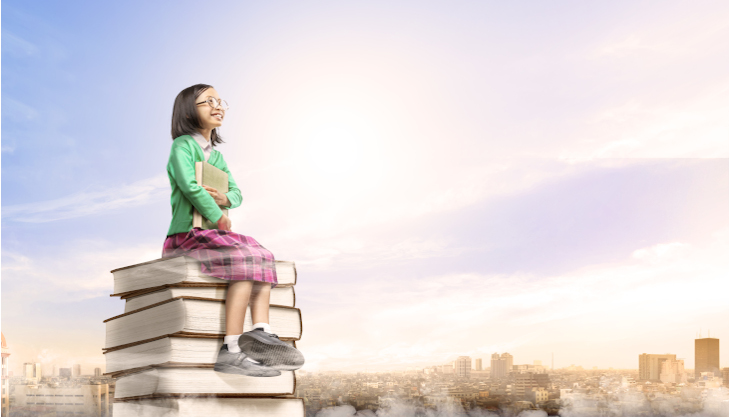 Starting primary school can be a worrying time for children – and parents, who can often be found with a tear in their eye at the school gates!) Although children have been at school for seven years by the time they transition to secondary school, those first-day-at-school nerves can resurface once again. Here are some top tips to help your child (and you!) complete the move successfully.
Keep calm: you need them to know you've got their back. If you're anxious, try not to show it, as if you're worried, they will be too. Why not send them a virtual message to their phones on the first day, that they can look at when they're allowed to.
Visit the school. If you can't visit in person, many still have virtual tours and interactive maps online that were produced during the C-19 pandemic. Letting them get their footing will help your child feel at ease on their first day, armed with some idea of where they are and where they're going.  
Get reading. Your school will likely send you a lot of information during the Summer holidays. Make sure you read through all of it, so you can answer any questions your child may have. Many schools also have 'parent and carer' sections on their websites with answers to common queries.
Practice getting there. If your child is due to take public transport or walk a new route (or walk alone) for the first time, practice going on the route with them during the Summer. Check with the school and/or bus companies and your council's websites for up-to-date information on bus timings and passes.
Go through what will happen on their first day. Usually the school will send out a schedule for what their induction involves.
Rest. It's very important that you maintain routine at home – young people still need lots of sleep, so make sure their bedtime hours/routine are sorted at least the week before school starts.
Check current school policies. What are the:
Uniform rules/requirements
Book bag/rucksack rules
Stationary must-haves
Options for lunchtime: packed lunches or money cards?
Days PE kit is needed
Policies for mobile phones
Rules about lockers.
And finally… Try not to worry. You're doing really well! If you get prepared with all the information, you'll be able to handle anything the transition raises.