How easy is it to switch mobile networks?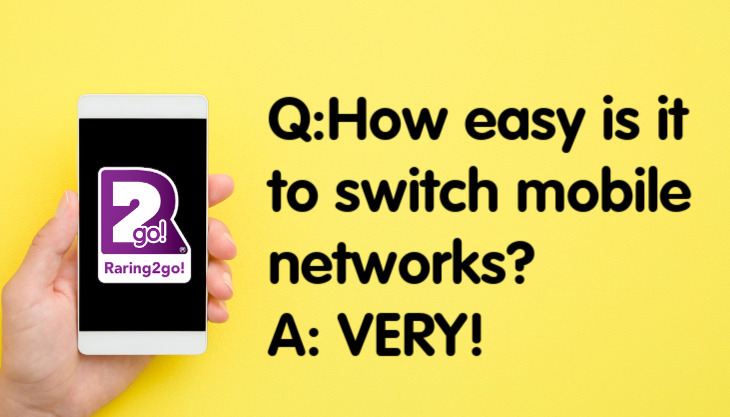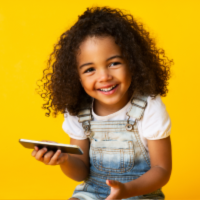 Have you been with your mobile network for far too long?  I was, 23 years paying way too much and for rubbish customer service.  I'd ring every time my contract was due to be renewed, they'd bring the price down a bit under the threat of me switching to someone else but then they'd mess the bill up and it would take half a dozen calls over the next couple of months to sort it out.
My friend however was smugly paying £8 a month for unlimited calls, texts and 2GB of data through Giffgaff.  That's hundreds of pounds a year less than what I was paying.
The prospect of switching over to another network didn't sound like fun when even upgrading could be a pain but I thought I'd write this little blog to tell you that it 
was actually easy.
My phone works fine, it doesn't need replacing but I thought I'd need to visit a tech genius with a special gizmo to unlock it and use it on another network.  Wrong – unless I'm secretly a tech genius which I don't think I am!  The instructions were all on the giffgaff website, for my Samsung it was a case of sending an email to my current network through their online form and they sent the code back within the hour (although it was advised on the website it could take 10 days).  Very easy.  I was warned that they could charge but they didn't.
Next step, putting a sim from another network in my phone, easy enough, giffgaff had sent me a free one I could use, I couldn't find the 'official Samsung ejector pin' but a drawing pin did the job.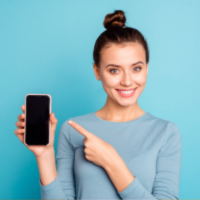 My phone asked for the unlock code and it worked first time.  All good so far.
Now the phone was unlocked I felt confident in applying for my PAC code to switch my number from one network to another which also came through after a quick phone call.
I put the code in to the giffgaff website, it asked me what date I'd like to switch, it could not have been easier.  The day of the big switch I kept an eye on my phone, spotted when my old network cut off and simply put the new sim in.
So, I'm now paying £8 a month, the signal is great as giffgaff use the O2 network. Giffgaff don't provide a new phone so the saving is passed on to you but if your phone dies and you want to switch to someone who can provide you with something new and fancy it isn't a problem because contracts are only 30 days long. The website is very straight forward and I'm happily putting the money we're saving in a pot to use for holidays rather than pointlessly paying too much for my mobile and it's going to buy us a lot of ice cream!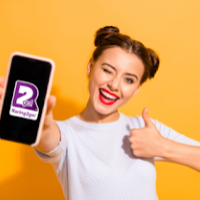 If you'd like to switch, save yourself some money 31 and have no contract you can use this link to get a free sim and an extra £5 in credit for coming through as a referral from me (I get a credit in my account too if you sign up for referring you).  www.giffgaff.com
Their website will give you all the T&C's but their current monthly costs are:
£6 500MB, unlimited minutes and texts
£8 2GB, unlimited minutes and texts
£10 6GB, unlimited minutes and texts
£12 10GB, unlimited minutes and texts
£15 15GB, unlimited minutes and texts
£20 80GB, unlimited minutes and texts
£25 data always, unlimited minutes and texts
If you switch and find yourself sipping cocktails on the beach with your savings send us a postcard! ;)