Cashback sites, what do you think?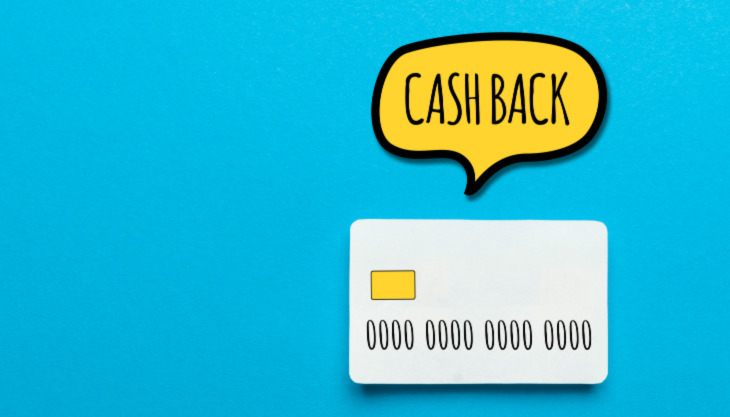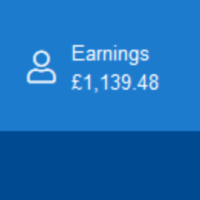 Cashback sites: what do you think, genuinely makes you money, never heard of them, don't know how they work or just hassle?
I really hope you haven't answered the last one and just in case you answered the middle two I thought I'd explain.
The cashback site I use is Quidco and have done for numerous years.  My total cashback from them has been £1,139.48 which is all bonus money back from purchases I was going to make any way.  I've taken a screenshot from my account to show you it's genuine!  Some people earn a lot more than that (average is £300 per year) if they're religious about using cashback sites but I only really use it for things like changing insurance and have still racked up a healthy amount (I'm quite pleased with it anyway!).
How it works
Quidco negotiates rates with household names so that when they send a customer through to them they receive a commission, they then pass money on to you.
There's a HUGE range of businesses on their website; Argos, Currys PC World, Monsoon, H&M and so many more.
I tend to find the biggest cashback amounts come from using them for your financial products and I always use them for my car/home/travel insurance, they have a comparison engine so you can find the cheapest quote and then earn cashback off that price too!   We use them when we change gas or electric supplier, car breakdown cover, mobile phone or broadband deals.  The rates vary but my largest ever cashback was from Virgin Media at £175, on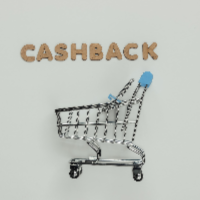 average I go with deals that give you about £40 back so it's worth doing for the sake of 2 minutes on the computer.
So often people tell me that they've saved money by switching something but they would have saved even more if they'd used a cashback site and lets face it, there aren't many of us that would turn down free money.
It takes a little while for the cashback to be paid, some retails are faster than others but I find if I leave my bounties in my account and download them at once around Christmas it comes in VERY handy.
If you'd like to give it a try we have a special joining code for you that gives you an extra £10 once you've earnt £5 cashback (in the interests of being transparent; we also get a bonus for introducing you).  There is no cost to join, the only time you need to add your bank details is if you choose to download the money in to your account.  Plus if you're impressed you'll be able to refer your own friends and both of you will get another £10 bonus too!