Agent November live remote escape room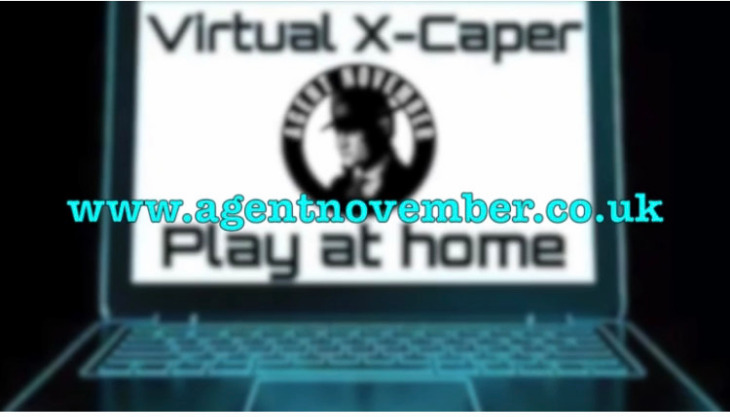 I first met Agent November at the Edinburgh Fringe Festival, when we had the pleasure of taking part in one of his face to face escape rooms – we managed to escape that time with two or three minutes to spare. So, when I found out that the Agent November team had managed to create a live remote escape room during lockdown, called Mission: Virtual X-Caper, I knew it had to be put to the test.
The scenario is that one of Project Pandora's finest agents has been kidnapped after trailing the mysterious jewel thief Robyn Yew (geddit?). He is now being held captive somewhere in London and the only link that the team have to him are optic and auditory implants that will go live for 1 hour, while the satellites pass over the capital. Being able to see what he sees and hear what he hears, time is against you while you try to communicate with him and get him out!
There are lots of remote escape room experiences out there at the moment, but none of them are quite like this. Most adverts I have seen have been for packages through the post, online links, videos to watch with the occasional intro from a 'real' person.  There are also some escape rooms out there that have ope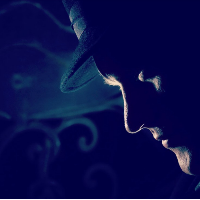 ned in a limited way so that a member of staff can be the eyes and hands of the remote team and can be guided and directed to solve the clues in the room.
Agent November has a set up that is far more advanced than all of the other options. On booking, you are sent a link with a video and some files to set up the scenario. The experience takes place on Zoom, so you can have up to 6 participants, best bet is 2 people to a slot. We played the game with 2 friends who were on their phone, and we were using a large screen computer. Afterwards, our friends told us that they struggled to see the clues as well with their phone screen, so an ipad or bigger would be perfect. We logged on ten minutes before the mission began to check the tech and talk tactics, otherwise known as checking what alcohol we were drinking and whether the chocolate supply was at the ready. At the allotted time, Agent Membrane appeared on our screens and we were ready to begin.
It is hard to review this game without giving away the clues, puzzles and story, but what I can say is that your hour is completely live, with the Agent himself and you interact with him the whole time, in real time. This means that you receive constant feedback and have that sense of urgency that some other formats may not provide.
The use of a range of props, locks, puzzles and clues along with November's trademark quirkiness and good humour meant that the hour flew by, but in a  good way. Puzzles were just the right difficulty and the experience was exhilarating and enjoyable. You will be happy to know that we escaped with 2 seconds to spare. It REALLY was touch and go.
We found it useful to have a pen and paper and our phones handy to do a wee bit of internet searching, and we tried where possible to share the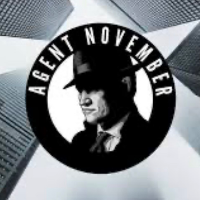 tasks and puzzles between us, which worked well.
Another one of the really impressive things about this experience is the price. At £12 per person or less its approximately half the cost of an actual escape room, and with discounts for NHS workers and family bookings (2 adults and 2 children) this is a really affordable hour and a great temporary relief  and virtual escape from the lockdown situation we find ourselves in. The only downside? There's only one game! We would have been back for more in a heartbeat.
To book your space on the Virtual X-Caper mission, visit www.agentnovember.co.uk. Good luck!