Go-Kart or go home – top tips for kart racing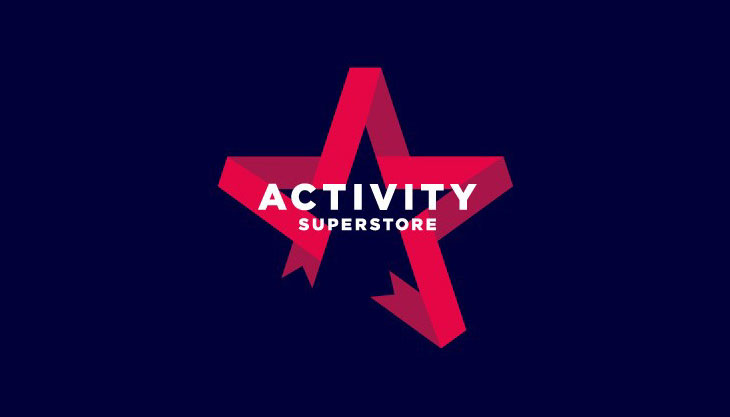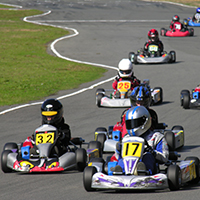 Go-karting is an increasingly popular pastime for kids and those young at heart alike. Whether you're simply after a fun day out with your family or fancy yourself the next Lewis Hamilton (who just so happened to start his career racing go-karts), a track day is a great option. A day of go-karting would also make for a truly memorable birthday party for speed demons of all ages. That's why today, we're sharing some great tips for making your day out on the track memorable.
First of all, make sure you're all old enough to race. While many venues offer kart driving for kids as young as 3, the majority of venues require kids to be at least 8 years old to take part in kart racing. Usually, kids under 16 or 18 need a parent's permission to race depending on the venue. You should also consider whether you want to race indoors or outdoors as both types of tracks offer different racing experiences. Indoor tracks ensure you can race even in the foulest of weathers and often feature some cool elements such as bridges or tunnels to spice up your driving experience. Meanwhile, outdoor tracks are larger, which means overtaking other drivers is easier. That's why they're the preferred method of racing for competitive kart drivers.
After you've found a suitable venue for your day out, you'll want to make sure you prep properly for your race day. Your venue should provide you with a suit, gloves and a helmet, but you should make sure you wear something comfortable underneath, such as a t-shirt and jeans. Trainers are an ideal choice of footwear as heels and open-toe shoes are not allowed on the track. When trying on a helmet, make sure it fits snugly but isn't too tight – remember that you'll be wearing it for a while, so it should fit comfortably.
Then, it's time to take on your family or friends with some light-hearted competition as you race around the track. Make sure that everyone's seats are adjusted so that they can reach the pedals comfortably. Some tracks offer padded inserts to help with this for shorter drivers.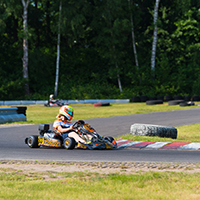 When it comes to driving, you'll want to press down on your brake and throttle smoothly rather than pressing your foot down to remain in control of your kart. The pros know that while it may seem counter-intuitive, sometimes strategically slowing down helps you go faster. This is definitely the case when it comes to manoeuvring around the corners of the track. You'll want to slow down as you steer into the curve to remain in control of the kart, and speed back up as you exit the corner.
Share these tips with the kids to make sure you all get the most out of your race day. If you want to learn more about how to master the art of karting, you can check out some more go-kart racing tips  by Activity Superstore.