Why Trampolines are a Great Form of Exercise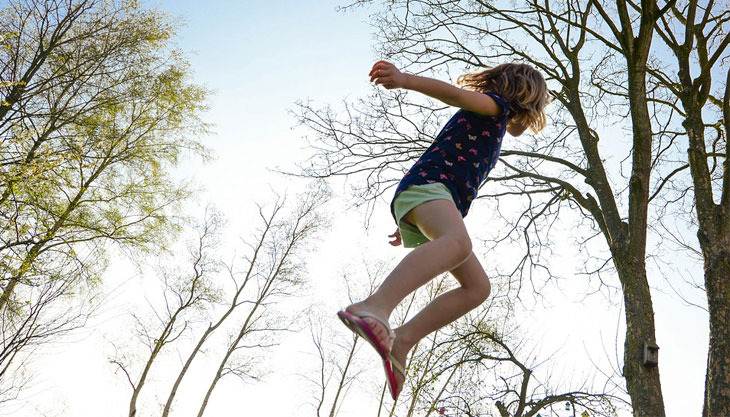 When people think of an effective way to lose weight and get in shape their first thought is often to join an expensive gym or take up running. However one of the key aspects of good exercise is consistency. If you find yourself locked in a crowded gym unable to move or sprayed by cars driving over puddles whilst on a jog you might be tempted to pack it all in!
A key ingredient to putting in work is to have fun and one method of exercise which is hugely underrated is bouncing on a trampoline.
There are a variety of ways you can go about doing trampoline exercise. The first is with a mini trampoline if you are a bit short on space and would prefer to do your workout indoors. Make sure you find a room with a nice high ceiling though! Mini trampolines are often 3ft in diameter and will store away easily.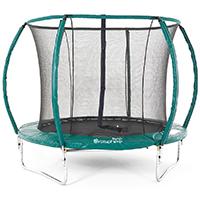 However if you are feeling a bit more adventurous garden trampolines are a great option. They are tailor made to have a great exciting bounce and quality ones are manufactured with lots of springs. If you have kids they will definitely favour this option! You will also be able to enjoy working out outdoors.
There are also a growing number of trampoline parks in the UK. You can bounce from trampoline to trampoline in a big warehouse and burn off a lot of calories!
Whichever one you pick you will likely find yourself having a lot more fun than some of the more tried and tested methods of exercise!